Welcome to our site – TheBlackFriday.Deals ! Thank you for visiting. Black Friday is the year's largest shopping festival and the perfect time to grab offers, that is, if you know what you are doing. It can be difficult to zero in on the smartest purchases, with in-store doorbusters and online deals from hundreds of retailers bombarding you simultaneously.
About TheBlackFriday.Deals
Our mission is to bring you your favorite retailers' Best Black Friday offers so that you can wisely save your holiday dollars (and shopping time).
We have helped millions of shoppers experience famous Black Friday commercials in one central location since 2016. Our accomplished deal experts and authors are professionals who dig through thousands of offers and bring you only the best ones.
TBFD Media Team
Do you have a question about Black Friday deals, trends, or popular items? Do you require a professional estimate for your coverage? Our media contacts can be found here.
Connect with TheBlackFriday.Deals Team
Get Black Friday news and ad-scan alerts on our social media up-to-the-minute by joining Facebook, Twitter and Instagram Family.
1. Alex Martin
"Hi! My name is Alex Martin and I am the New owner of TheBlackFriday.Deals [https://theblackfriday.deals/]."

— Alex Martin
---
After many years of working in the United States of America, I decided to get into my real passion — helping people save money. I've taken what I have learned over the years and in 2018, I acquired this Awesome Website.
On this Website, we bring you the best Black Friday rumors, predictions, and news website. Fortunately, I'm not alone in this – We have a great team of dedicated folks helping make this site possible. Thanks for checking us out and I look forward to hearing from you!
2. Emily Wilson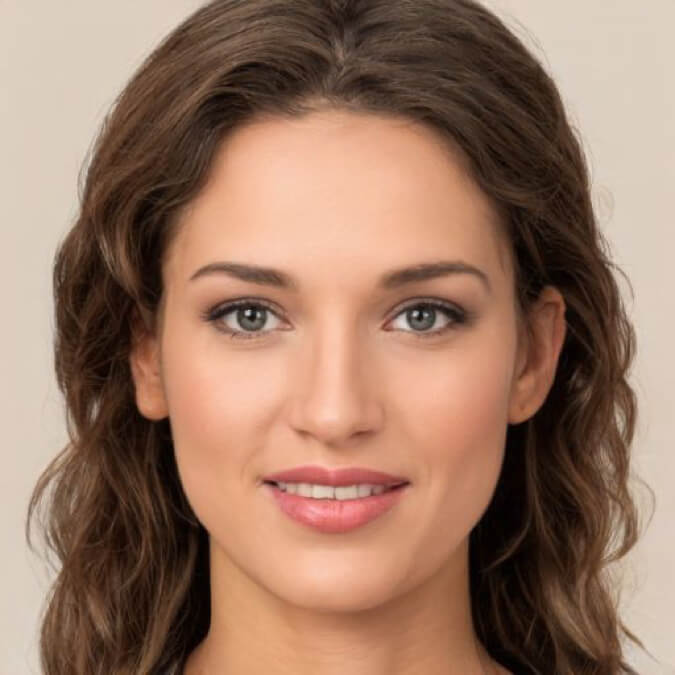 Emily Wilson is considered one of the leading experts when it comes to Black Friday, and online shopping. With over a decade of experience, she is eager to share her knowledge with TheBlackFriday.Deals [http://theblackfriday.deals/] readers in order to help them save as much money as possible.
3. Md Shahin Akhter – Founder of TheBlackFriday.Deals
Md Shahin Akhter "ShoaiB", Founder of This Awesome Website. He managed this site 3 Years and Made $$$$ on Black Friday. Now he helps and sometimes Guides to Manage and Rank this Site. He is no longer in our SEO Team. Currently Running WEBDESIGNWALA, Digital Media Agency with his Team.
This site was really built with you in mind and we hope you will find it useful.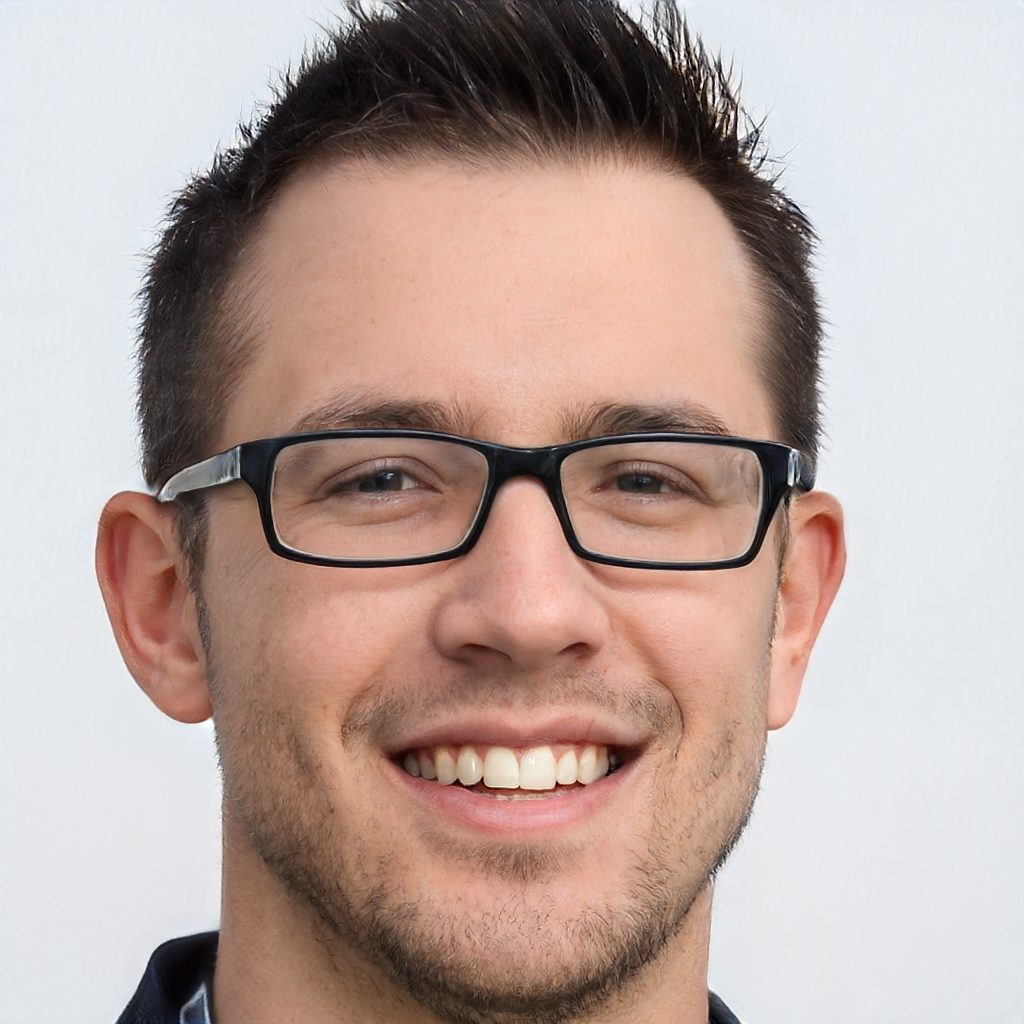 Kevin Jonas
Trees are more important today than ever before. More than 10,000 products are reportedly made from trees. Through chemistry, the humble woodpile is yielding chemicals, plastics and fabrics that were beyond comprehension when an axe first felled a Texas tree.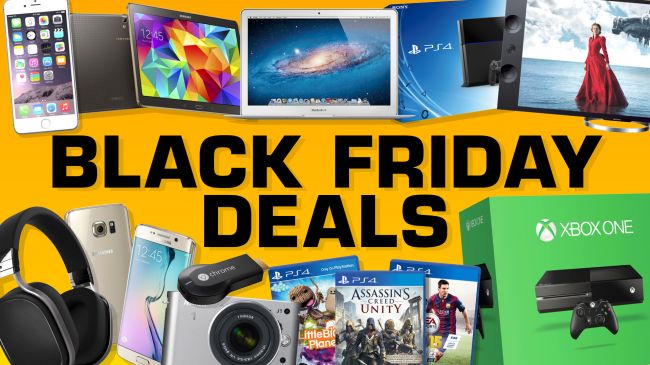 "TheBlackFriday.Deals" reaches hundreds of millions of users a year through its website, mobile app, newsletter, blog, social media (Twitter, Telegram, Facebook, Instagram) and annual event.
Your comments or questions are of course welcome.
Thanks!