Contact TheBlackFriday.Deals Team for Advertisement, Suggestion, Feedback, Query, DMCA, and Other Purpose. Thank you for visiting BLACK FRIDAY. If you need support, please message us. We try to respond to all support requests within 24-48 hours.  
If you represent a store, manufacturer, brand, or merchant and would like to advertise your product on THE BLACK FRIDAY DEALS, please visit this page to learn more about how to do so.
Contact The Black Friday Deals Team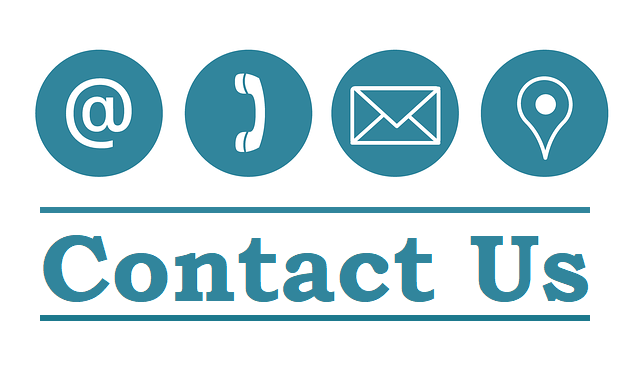 Some of you may wish to reach out to us by phone. We regret that, as much as we would like to speak with you, we do not yet have a dedicated team to take your calls.
However, if a situation arises that requires us to make a phone call, please do not hesitate to leave us your phone number when contacting us.
Please don't be concerned or angry if you don't receive a response from us right away… We've most likely read your email, but we may not be able to respond to everyone because we're so busy updating hundreds of offers and pages for the Thanksgiving weekend.
Please keep in mind that the above contact information is for "us," the people at TheBlackFriday.Deals. We are not affiliated with any of the businesses on this site, so we are unable to assist you with order-specific issues, product cancellations, expired promotions, order returns, lost packages, credit card charges, or any other merchant/store-related issues.