See the best black friday laptop deals and save on a new gaming laptop or work computer. The following are some of the Best Black Friday Laptop Deals offered by stores during their Black Friday 2022 Sale. Save some cash with these Black Friday laptop deals.
Black Friday may be coming soon, but there are still great deals happening right now.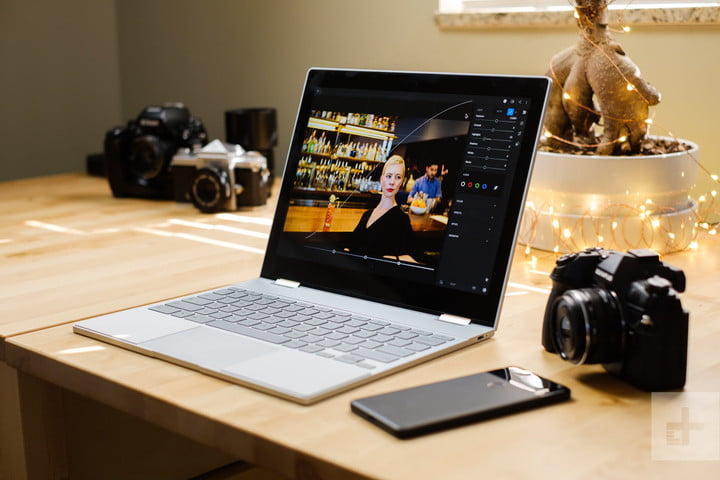 Laptops by Operating System
Windows OS Laptops
Mac OS Laptops
Chrome OS Laptops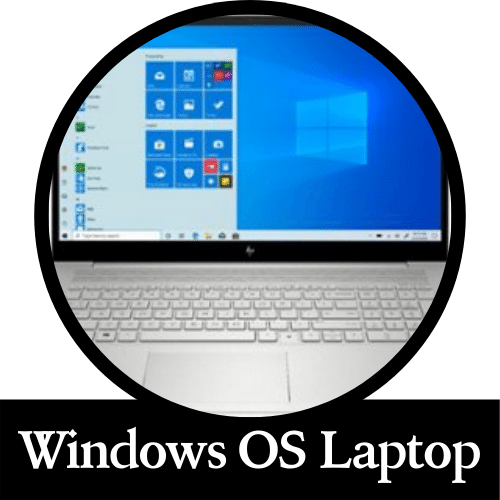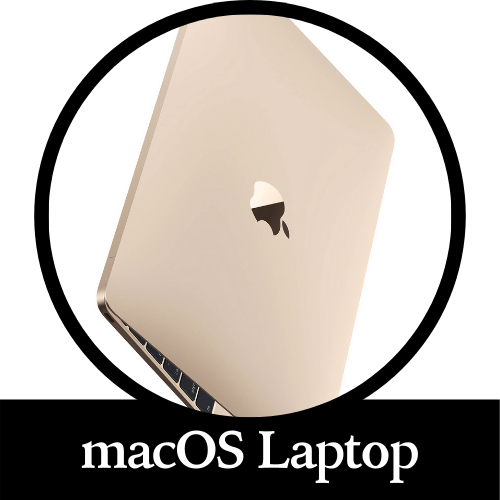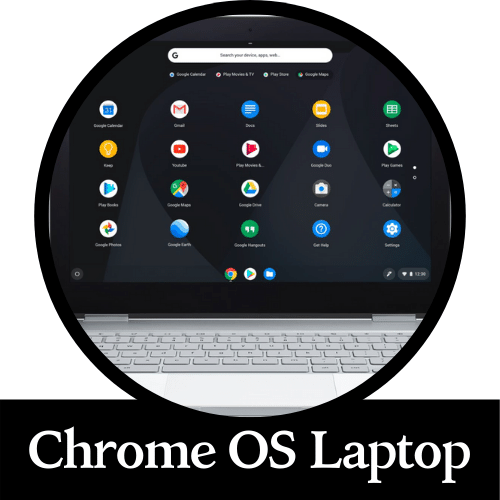 Laptops By Brand
Alienware Laptops Black Friday
Dell Laptops Black Friday
Gigabyte Laptops Black Friday
Google Pixelbook Laptops Black Friday
HP Laptops Black Friday
Lenovo Laptops Black Friday
Microsoft Surface Laptops Black Friday
Razer Laptops Black Friday
Samsung Laptops Black Friday
Toshiba Laptops Black Friday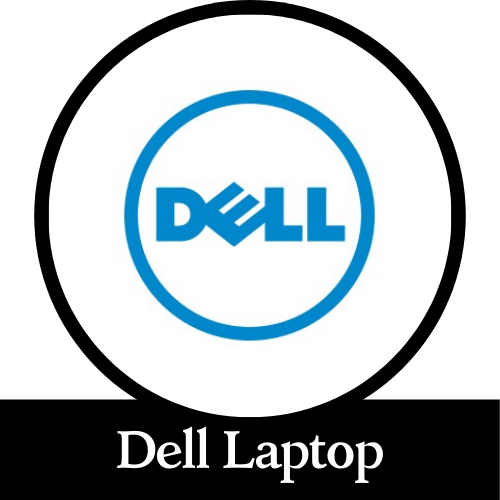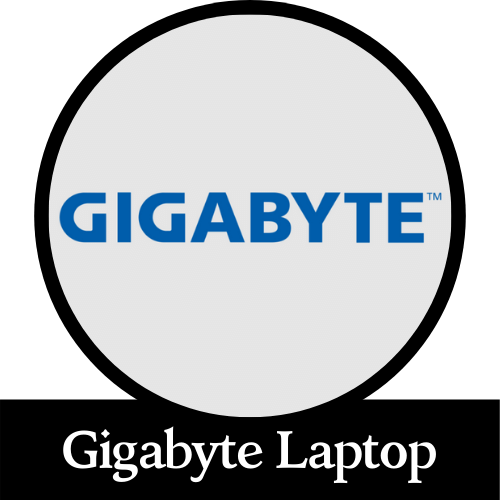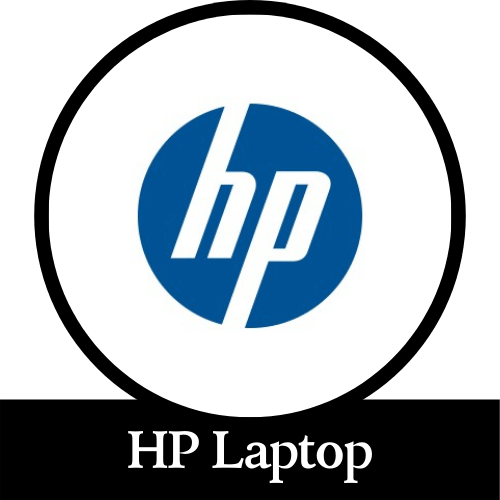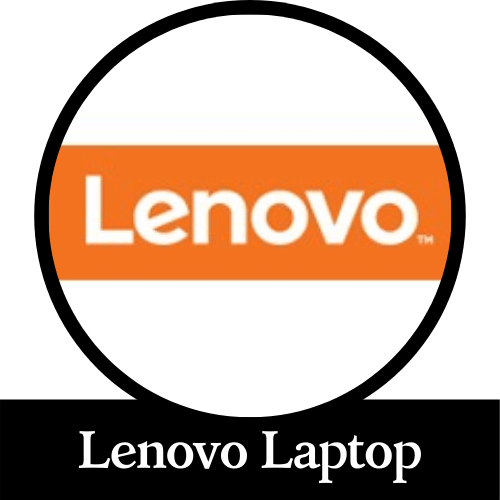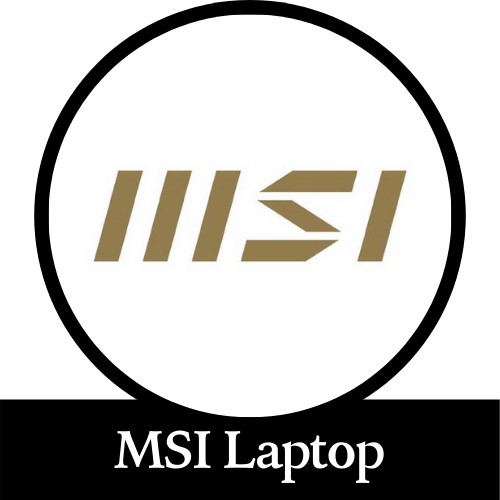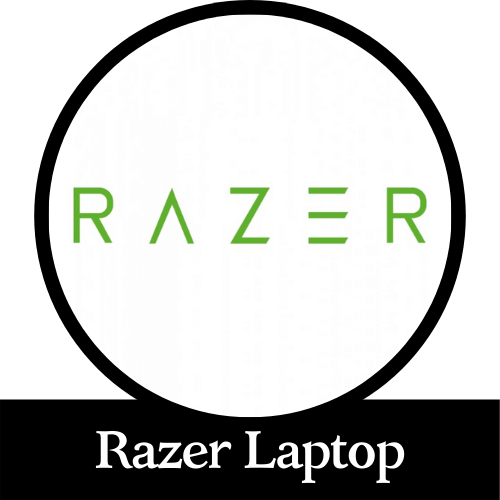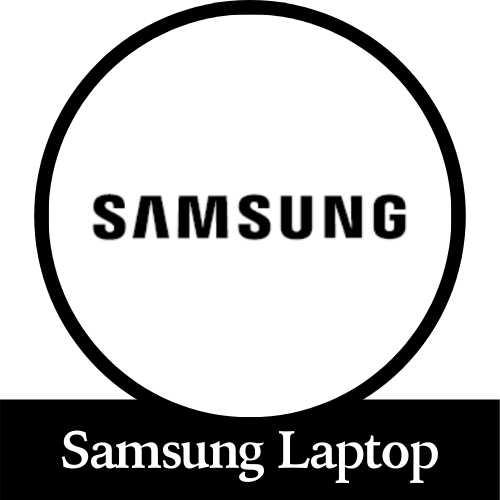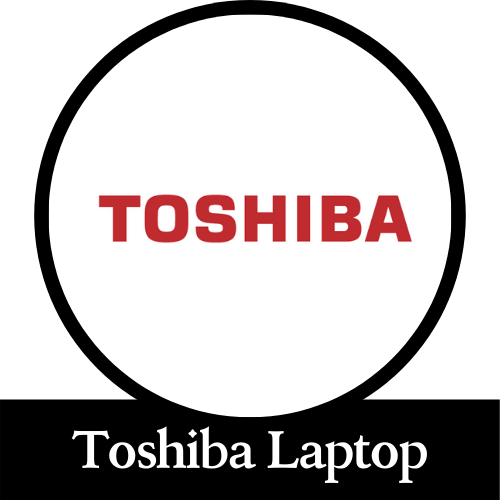 Laptops By Processor Brand
Intel Processor
AMD Processor
Apple Processor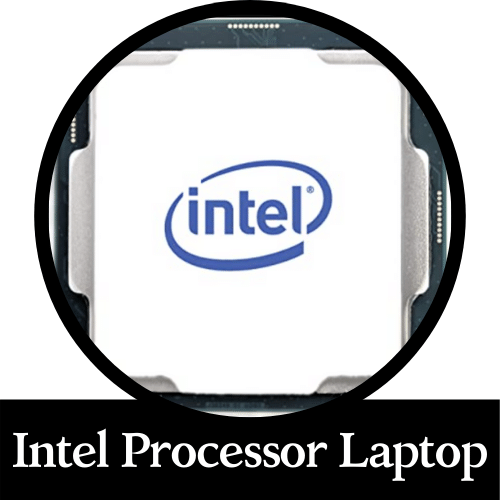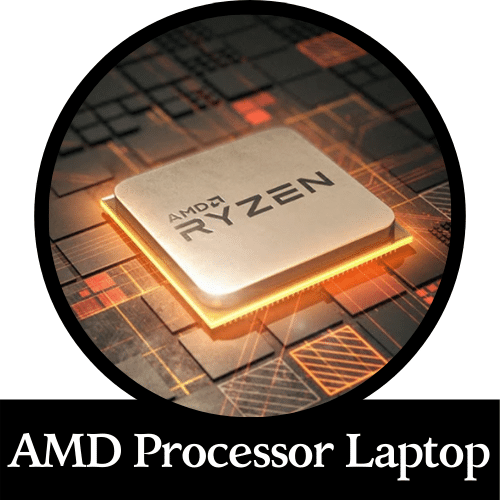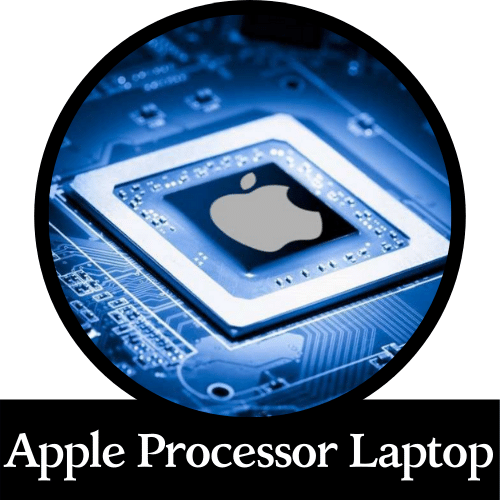 What type of laptop should I buy?
When making the decision to buy a laptop, it is important to think about the model of laptop you require as well as whether you want a brand new or refurbished model. The size of the screen, which can range anywhere from 11 to 18 inches, is one of the first things to take into consideration. There are many different types available; first choose the platform you want, and then select the style of laptop you want.
Apple laptops: Apple laptops, known as MacBooks, operate the same way the PC laptops work. Some of the amenities may be slightly different, but the major difference is the operating system. PC laptops typically run on Windows operating systems while MacBooks use Apple's proprietary operating systems. The screen size, hard drive space, processor speed and other selling points are virtually similar to PC laptops, it just comes down to the look and functionality of the operating system you prefer.
Two-in-one laptops: These devices can either work as a laptop on one mode or as a tablet when the screen is detached from the keyboard or bent back 360 degrees in the other mode. If you want your device to be a laptop first and tablet second, choose the kind that turns 360 degrees; if a tablet is your primary focus, then choose a detachable touchscreen device.
Touchscreen laptops: You don't have to have your laptop become a tablet to use touchscreen capability; there are laptops that feature built-in touchscreens. These work with a keyboard as well, so you have either option at your disposal.
Ultrabooks and Chromebooks: These are lightweight laptops on the entry-level end of laptop computing. They usually have limited battery life and storage space but otherwise operate like other laptops. They sometimes lack extra features like disc drives. Very similar to ultrabooks are Chromebooks. Like ultrabooks, Chromebooks are lightweight laptops with minimalist features. The main difference is that they run on ChromeOS instead of Windows.
Gaming laptops: Gaming laptops are powerful laptops that have a great deal of random-access memory, larger storage drives, faster processors, and more powerful graphics cards, making them suitable for high-end computing needs, such as the processing speeds you need when you're playing video games.
Check out any PC and laptop finder guide if you want to buy a new laptop or desktop but don't know where to start. Popular brands like HP, Acer, Lenovo, and ASUS will help you find the laptop or tablet that best fits your needs.
What are some useful laptop accessories?
Here are some useful things to add to your laptop so you can get the most out of it:
Hard drives, storage, and usb flash drives: If you're not in the market for a new laptop but want to increase your hard drive or storage space, buying a replacement laptop hard drive can be a good solution. These can increase your hard drive space by 500GB to as much as 6TB. Make sure that the replacement hard drive is compatible with your device and have it professionally installed if necessary. Another option is to choose a portable hard drive, which connects to your laptop via a USB port and allows you to store up to 16TB of data, whether that's movies, photos, or music.
Batteries and A/C adapters: Anyone who's worked with a laptop computer knows that the batteries don't always have much juice in them, especially as they age. Having a secondary or backup battery makes it possible to keep working without having to plug your laptop into an electrical socket. You can also increase your battery power with a larger battery. A/C adapters allow you to both power your computer and recharge your battery at the same time. Buy an adapter suitable for your brand and model of laptop.
Audio and video components: Although laptop computers have built-in speakers, headphones typically provide higher-quality sound. However, if you prefer, there are computer speakers that you can connect to your laptop and improve the sound it delivers immensely. These are smaller than even PC audio speakers and connect through your laptop's USB ports. If your laptop doesn't have a built-in webcam, you can add one that you can attach to the top of your laptop's screen. Do you work in design or just want a bigger field of vision? Attach a monitor to your laptop for the portability of a laptop with the screen of a desktop.
Cases and bags: Protect your laptop when it's not in use with a laptop bag, sleeve, or case. These are designed to shield your laptop from harm from moisture and damage from falls. Some have slim profiles, while others have room for accessories like extra batteries, speakers, and power cords.
Don't forget to look at the selection of routers, printers, and office desks so you can get connected to the Internet and have a place to work.
Black Friday Stores List
"TheBlackFriday.Deals" offers hundreds of stores from which to choose to complete your shopping list. Whether it's Black Friday or another holiday, we're confident that you'll find a store that meets your needs. Check out our featured stores, which are our current favourites and have the best deals.
If you know the name of the store you're looking for, use the search feature or select the appropriate letter from the "Browse Store By Letter" section. Use the "Browse Stores by Category" section if you're looking for new stores or simply want to shop for a specific product. Finally, click through to the store pages with the most traffic on "TheBlackFriday.Deals" by browsing the newly formed "Most Popular Black Friday Retailers" section.
Stores : Browse Stores By Letter -: 0-9 • A – B – C – D – E – F – G – H – I – J – K – L – M – N – O – P – Q – R – S – T – U – V – W – X – Y – Z